Set yourself up for a successful 2019 with these top five resources! WinCan has compiled valuable readings for water and wastewater professionals to review during downtime this season.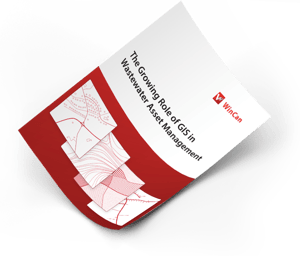 Powering Sewer Asset Data with GIS Technology
Gathering data can only be meaningful if you have the ability to understand and analyze it. Water and wastewater asset management data has the power to make impactful decisions for communities. Learn about how GIS technology is helping to drive these decisions.


---

Code-the-Defect Challenge
See if you rank as a novice, skilled or expert in WinCan's Code-the-Defect Challenge! Test your PACP defect coding chops and then pass it on to your crew.


---
How Mixed Reality Became a Reality
Augmented and virtual reality (AR/VR) technologies are steadily making their way into mainstream applications, outside of gaming and hobbyist activities. Find out how mixed reality tech has changed the water and wastewater industry.


---

Bringing Big Ideas to a Small Community
Big Bear, Calif. selected WinCan Web for its scalability and integration capabilities to help manage its sewer inspection data and comprehensive preventative maintenance program.


---
Structural Defects Poster
Do you have the PACP codes for sewer pipe cracks memorized? How about lining features? WinCan's poster for PACP Structural Defect Codes includes these and more!